Honouring the Best
Coffee Equipment
Suppliers in Australia
Because we believe every coffee moment matters.
We pride ourselves on importing and distributing quality brands for those who share our passion for coffee. With over 20 years experience, we understand the importance of having the best tools of the trade, because we all know the perfect cup of coffee has the power to change your day.
Home Coffee Machines
CAFE QUALITY COFFEE IN YOUR OWN HOME
Sourcing quality equipment is a huge factor in making great coffee at home. The team at Espresso Company are here to help ensure that you make the right selection for your needs. With a wide range of options, ECA can guide you to the best choice for you to roast, grind or pour at home.  As leading coffee equipment suppliers, we have extensive knowledge and will work with your needs and considerations to deliver the best solution for your coffee experience at home.
Home Machines
Commercial coffee equipment
EXCEPTIONAL MACHINES FOR PROFESSIONALS
As one of Australia's most established coffee equipment suppliers, the team at ECA has a wide range of experience and passion for the global and local coffee industry. We partner with companies across all sectors of the Australian coffee industry including roasters, specialty coffee retail outlets, service providers and hospitality venues. Our primary goal is finding the right solution for each space and our manufacturers develop equipment with consideration to performance, flavour development and longevity. From delivering the best in machinery to our personalised sales, service and support, the team at ECA are committed to sharing our knowledge with you. 
Commercial
Coffee accessories
BARISTA SUPPLIES AND CAFE EQUIPMENT
Encompassing the three tiers of our business Roast, Grind and Pour, ECA supply the tools to craft each process.  As coffee equipment suppliers, we support both professionals and home roasters or baristas with their equipment and associated accessory needs. From accessories to espresso machines, we partner with leading manufacturers to source products that will deliver the best result. 
View Accessories

Fantastic and professional advice, service and support! Very friendly staff who have a lot of time for you.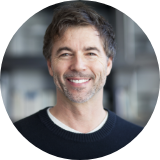 David Turano
Coffee Machine Solutions For Your Home & Business
the right equipment for the right job
When you're looking for premium coffee equipment suppliers, we can confidently say that Espresso Company Australia are so much more than just another supplier. Through the knowledge and experience of our team we know that it's of upmost importance to partner each establishment with the right commercial coffee equipment that will provide efficiency, consistency, and the best tasting coffee possible.
At the end of the day, it's about flavour – producing, replicating, and enjoying a delicious coffee that will win loyal customers and create those daily coffee moments.
Building Connections
A focus on service
Our Espresso Company team works closely with all arms in our network including manufacturers, roasters, specialty coffee equipment suppliers and retailers, service agents, hospitality venues and our home espresso drinkers to ensure that we consistently deliver only the highest quality equipment & service.
So that we're able to offer the most up to date and relevant information to our customers, we also keep across any developments in our manufacturers product ranges, and advances around the ever evolving world of coffee.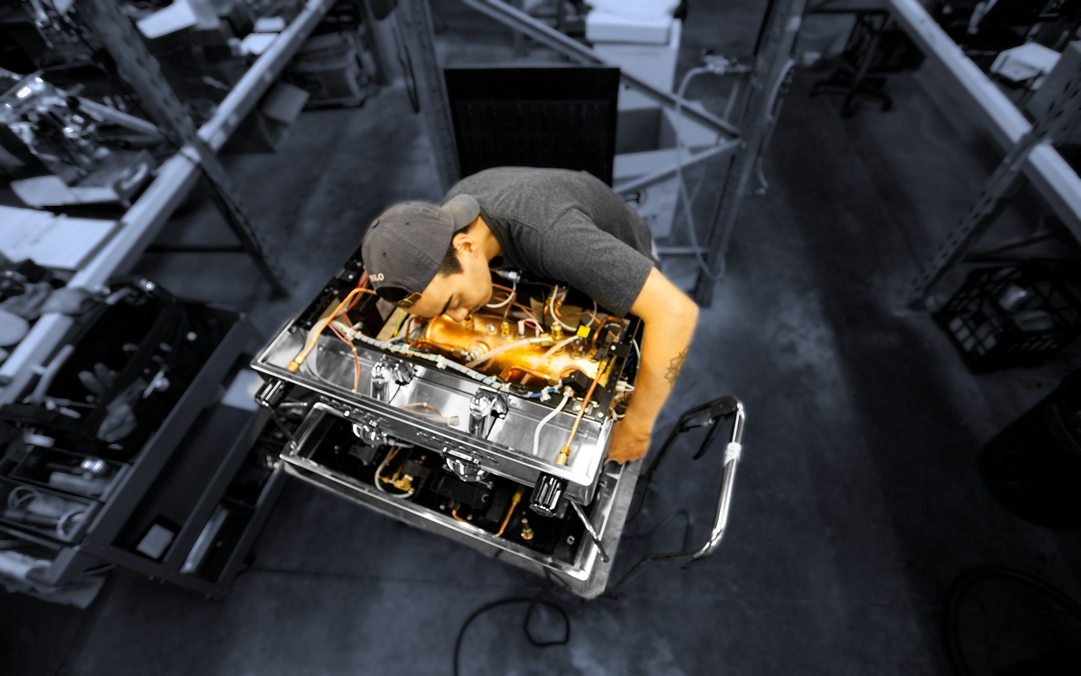 Find us in store
Find our range of home coffee equipment, sourced from leading coffee equipment suppliers and manufacturers in a retail partner near you.