Why Roast Coffee At Home
Who doesn't enjoy the smell and taste of freshly roasted coffee? If you have a good quality espresso machine or brewing device at home, a home coffee roaster could be the next step in your coffee journey. You can learn about green coffee, roast profiles & immerse yourself even further into the coffee world. You will have a fantastic opportunity to create your own roast profiles for origins or blends. This home coffee roaster offers many controls and the variables allow for experimentation to roast for various brewing methods. Roasting with this sample coffee roaster, will help you to find the roast that best suits your taste. Not only will you have fresh coffee on hand whenever you want it, it is a great way to learn about coffee and the full cycle from farm to cup.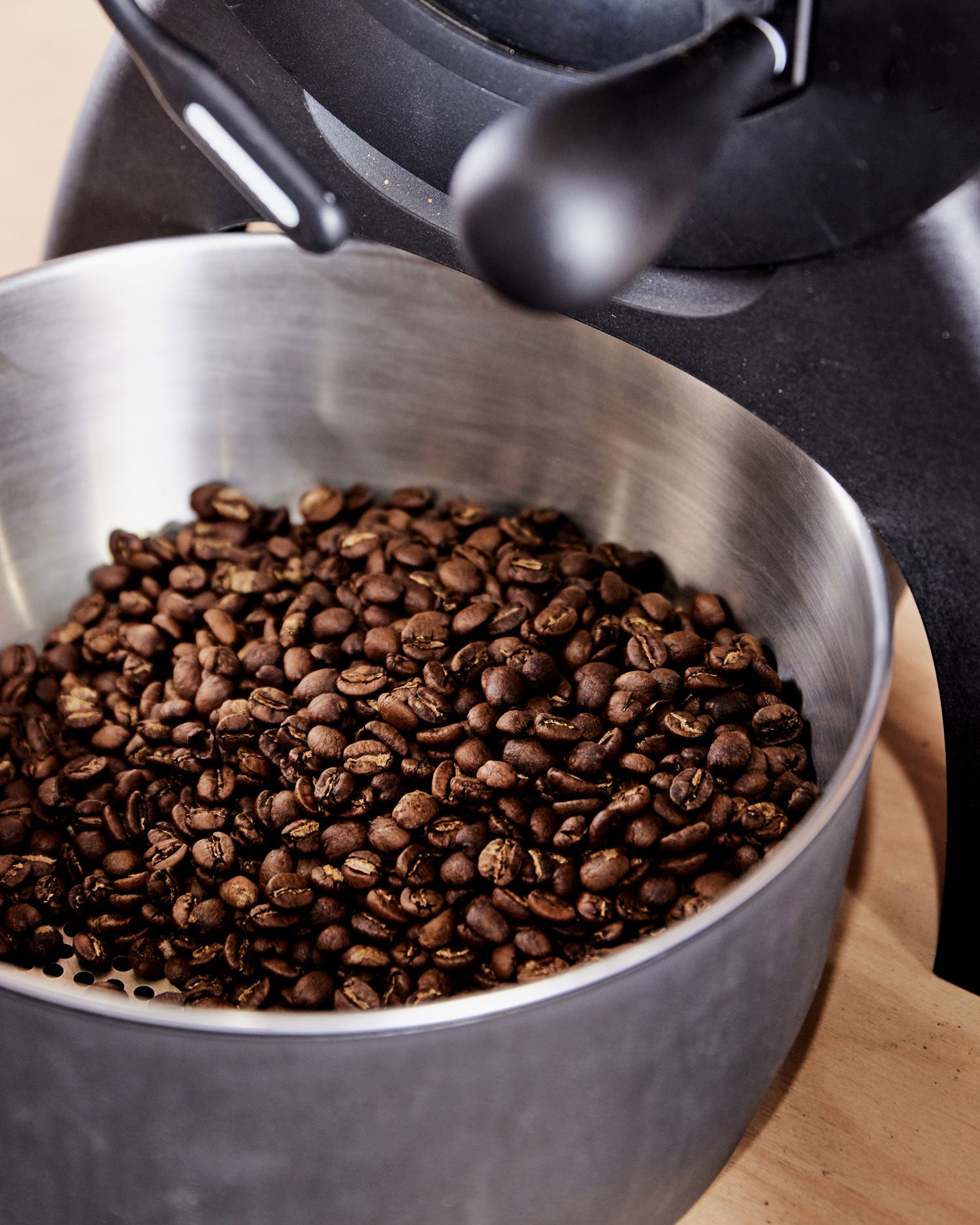 Want to know more?Send us a message
We understand that making a decision about the right
coffee equipment
to suit your requirements can be a difficult one, so we're here to help. Simply send us a message with any query you may have, and we'll get back to you as soon as we're able.