With over 20 years' experience
We understand the importance of having the best tools of the trade because we all know the perfect cup of coffee has the power to change your day.
Relationships
We pride ourselves on importing and distributing quality brands for the Australian coffee industry. Our business is based on trust and long-term partnerships where we align with the support of our manufacturers and customers who share similar values to ECA .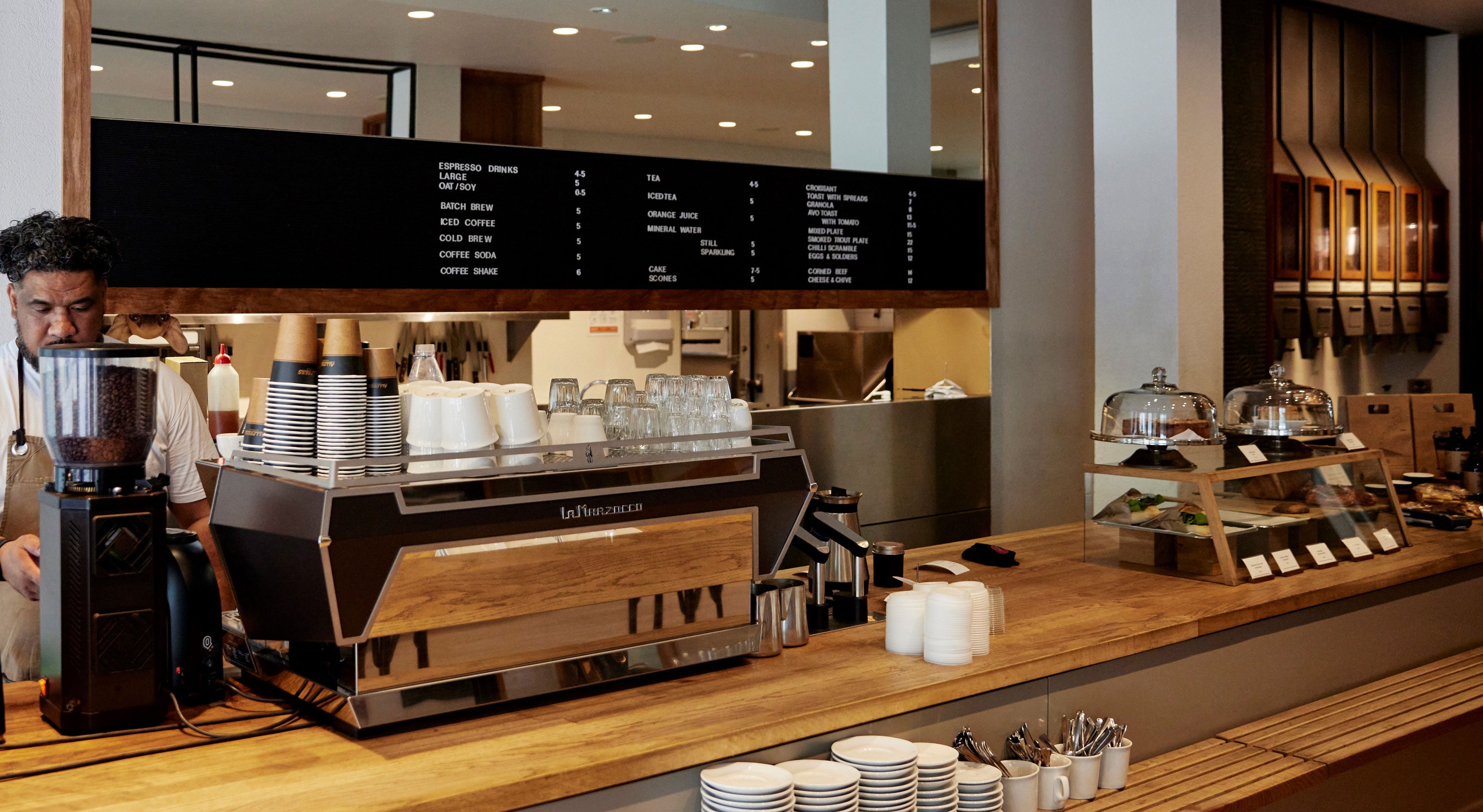 Service
One of our strengths at ECA is the incredible service that we not only offer you but your customers, to ensure the best reflection for both of our companies.  Your needs and expectations will be heard, with our main priority making equipment selection and ongoing performance as effortless as possible for your business.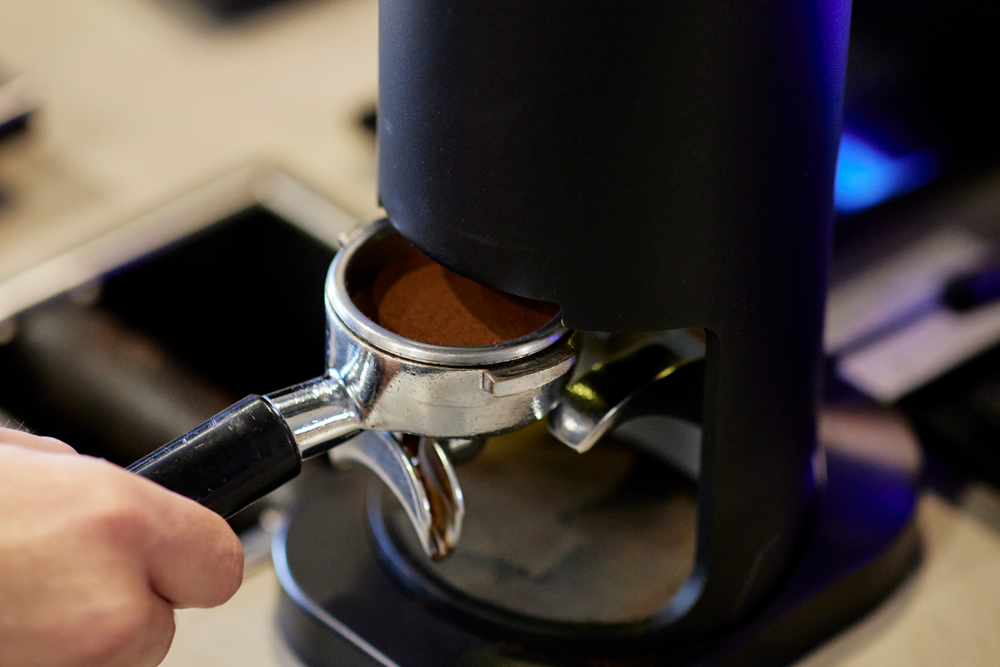 Quality
Our team care about your business as much as you do and commit to supporting you with the right product for your business, quality control, resources, and proactive information so that in turn you can offer the best experience for your customers. We continuously work with our manufacturers to ensure that our range has perfect solutions for your business.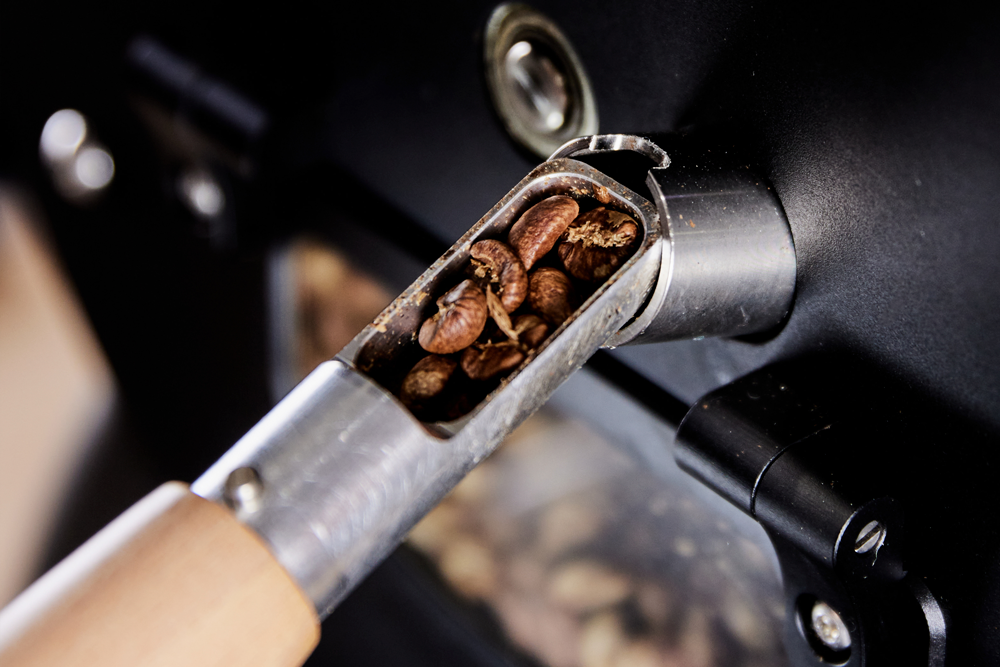 Knowledge
There is great depth of knowledge within ECA that is readily available to you with clear communication and sound practices. Our goal is to provide you with the right tools to put forward with our equipment range and be confident in performance, reliability, and support of each product.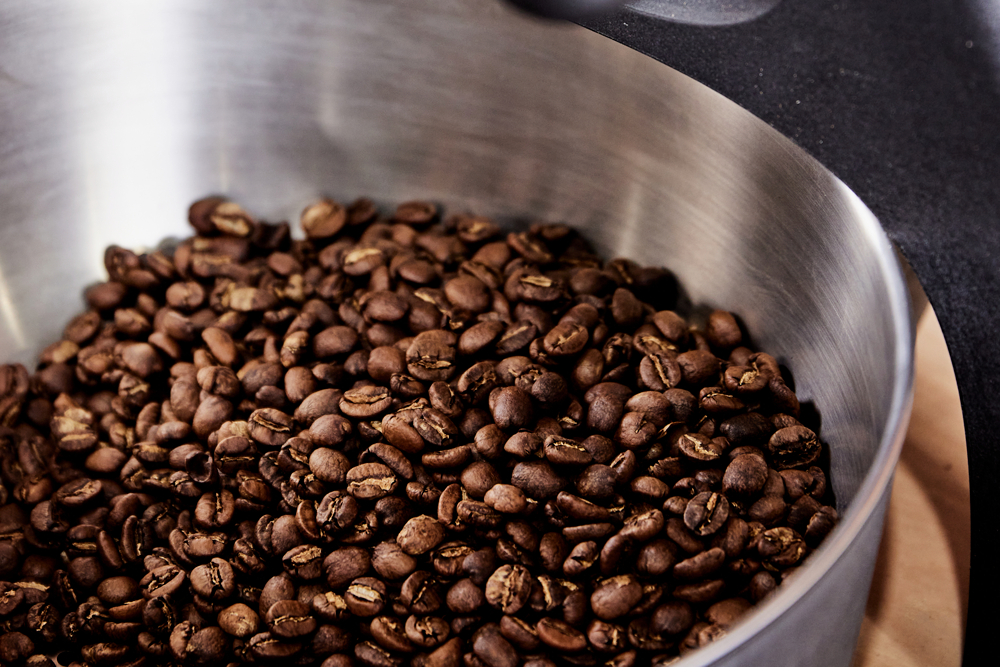 Get In Touch
Whether you're a business, or at home, we understand that your coffee machine is an essential part of your day. Find one of our Coffee Machine Service Partners near you, or send us a message and we'll do our best to quickly find you a solution.